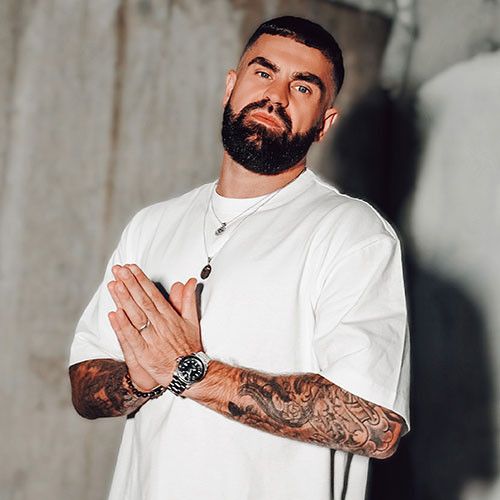 BIO:
SAME SAME BUT DIFFERENT.
Aftershow-Parties in Paris. Yes. Corporate Events in Rome. Check. Club Shows from Prague to Barcelona, back to all over Germany. No doubt. He does it all - with a passion.
DJ Maaleek loves what he does, you can straightup tell the minute you see the 30years old Cologne Resident working and jumping behind the turntables. Thats probably one main cause why he works with people all over the globe and everybody loves to work with him.
But sweat dropping Club Shows are just one of the thing DJ Maaleek is known for. Being signed to an US-Rap-Superstar, own Radio Shows, numerous Mixtapes, Single Release, his own Clothing Line plus a huge Media Presence are more assets people know - and love -him for. His Debut Single "Strip" peaked on #2 at the German Black Charts and MTV Charts. DJ Maaleek is also 1/4 of the "ClubCrushers".
Everything combined build one brand: DJ Maaleek.
Yes, another DJ. Just different.
Links: